Our charity programs are primarily funded by 3 citrus fruit sales each year. Sign-up NOW for email reminders and discount coupons for our Dec 12-14 sale, at (click link): https://www.fairfaxlions.org/citrus-sale-notification/
We will sell Navel Oranges, Ruby Red Grapefruit, and by popular demand – Sol Zest Mandarins! All our fruit is delivered fresh-off-the-Florida- trees. Sol Zest Mandarins are mostly seedless, thin-skinned, easy-to-peel, and unlike smaller fruit from other countries that you may find in local stores. We also sell genuine Maple Syrup (from Vermont) and wonderful Virginia peanuts.
The Florida growers tell us the fruit is excellent this year. Please come early, Dec 12-14, for the best selection.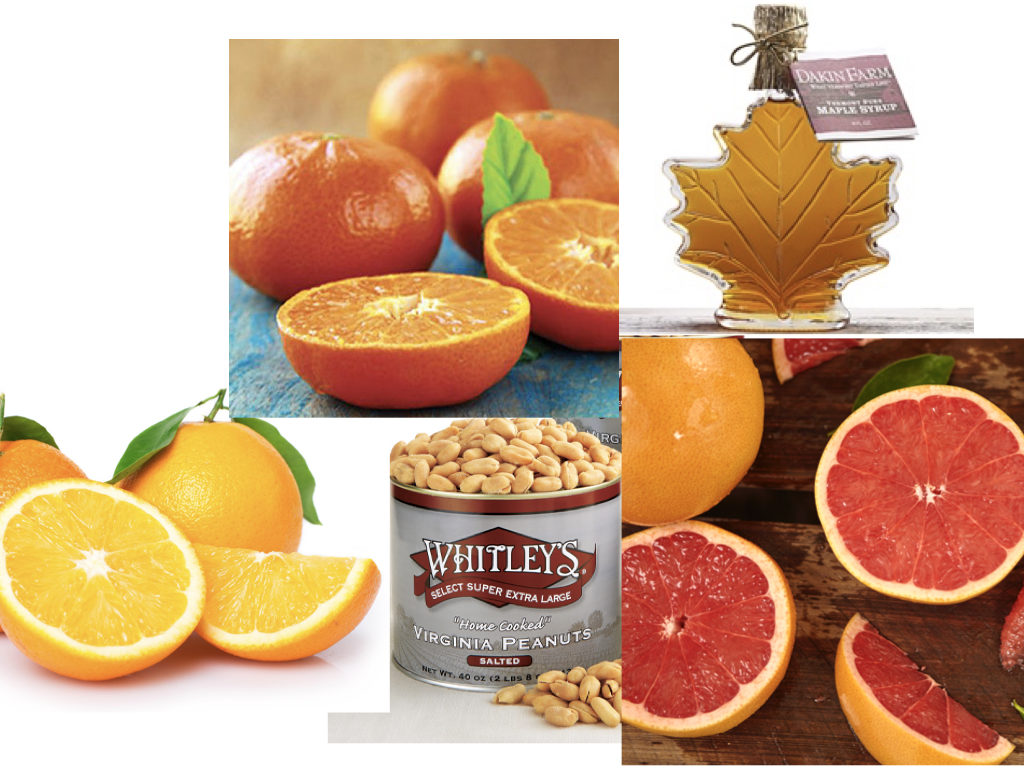 Sale Location: near Fairfax Circle, intersection of Old Lee Hwy & Old Pickett Road, near Home Depot (set GPS for 3251 Old Lee Highway). Look for blue & white sales van (provided by Craig Van Lines).
And, don't forget – we accept donations of any motorized vehicle, and you get a tax deduction (in accordance with current tax law). Visit our vehicle donation page: www.fairfaxlions.org/donate-a-vehicle
We genuinely thank you for your continued support of the Fairfax Lions! ALL PROCEEDS GO DIRECTLY TO CHARITY…HELP US HELP OTHERS.