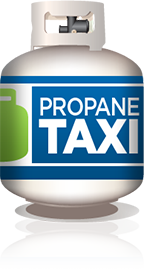 The generous folks at Propane Taxi have once again donated the fuel used to cook the Lions Club's famous fundraising hot dogs. As always with the Fairfax Lions, 100% of fundraising proceeds return to the community.  Propane Taxi's support will help minimize fundraising expenses, resulting in more support to the community.
Please come out and see us this weekend, Saturday, October 14th, at the Fall Festival! You will find us serving beer and hot dogs at our regular location at the corner of Sager and University from 10:00am until 5:00pm.
And next time you need a refill for your grill, consider supporting a local business that supports your community!
Tags:
donation
,
Fairfax Fall Festival
,
Propane Taxi